14 Tips To Keep Your Drainage System Free From Blockages
---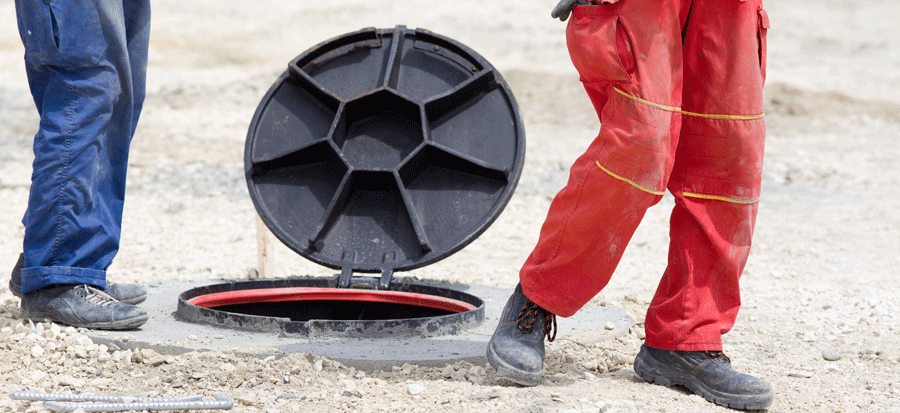 Having A Blocked Drainage System At Unexpected Times Is An Awful Thing To Deal With. It can lead to hazards like leakage, air pollution due to the collection of stagnant water in the drain, flooding, and even health hazards. However, you may never have to worry again!
Anything from a build - up of debris, grease, tree roots or other small obstructions can lead to drain blockage. While your house pipes may not be blocked, this is not indicative that a bigger clog is not happening in a different line. There
Stick To The Following 14 Tips To Keep It From Being A Problem In The First Place
1. Should you experience a minor clog, use a plunger. That should take care of it.
2. A couple of times every week, clear out the drain debris of your bath tub drain by raising the stoppers. Don't forget to rinse of the stopper thoroughly before putting it back in place.
3. If You And Your Family Shed A Lot Of Hair, Check For A Mesh Barrier To Prevent Hair From Getting Caught In The Drain. The same way you would prevent food from going down the kitchen sink, you should also prevent hair from washing into the bathroom pipes.
4. Consider brushing out hair before getting in the shower to cut down on drain clogging caused by loose hair.
5. Have a plumber install grates over your drains. To Clean Your Drains, You Should Always Use A Non - Corrosive, Anti - Bacterial Drain Cleaner.
6. Think ahead before planting trees or flowers near your drainage system's pipework.
7. Invest in an annual contract with a drainage company so you have someone to call even for basic upkeep. Drainage Shropshire is a fine example of companies that offer this service in Shropshire. Educate your family about the benefits of maintaining your household's drainage system.
8. Avoid chemical cleaners. They make them spoil and rust.
9. Do Not Throw Rubbish In Your Drains. Don't throw stuff into it.
10. You must never put things like grease, fat, gum, food, condoms, pills and cosmetics in your drains.
11. Ensure that only water flows down your sink drain and nothing but urine, faeces and water through your toilet drain.
12. Periodically, Do Some Easy Cleaning Of Your Own Using A Hooked Coat Hanger To Fish For Loose Material In Your Drains That Could Cause Future Blocking.
13. Prevent grease from accumulating into your drain by pouring salty, hot water through your sink.
14. Along with these tips, are less traditional ones. But, just ensure you avoid acidic But, just ensure you avoid acidic solutions.
While these preventative measures can be done on your own, don't go overboard with excess pressure that might cause damage. Instead, you should get in touch with a plumber. If you are a Shropshire resident, you can always count on Drainage Shropshire to put a smile on your face.